PAT TESTING FOR LESS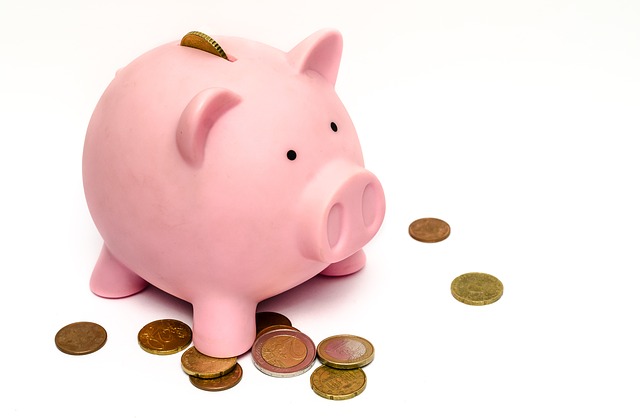 We have a very simple pricing structure which is the same whatever size company you have, the first 40 items are £39.99 (new customers only) and then just £0.99 per item thereafter. Microwave oven emission testing is another popular service we offer at just £7.99 per oven. Any small repairs like fuse replacement or plug rewire will be carried out during the inspection free of charge, however any new parts like plugs or fuses will be chargeable.
Our engineers always strive to complete any work competently with minimum disruption to the workplace. We strongly recommend that our customers prepare their premises ready for testing to provide easy access to any appliance which effectively keeps our rates to a minimum. Our engineers reserve the right to charge for any unreasonable period of time that they are kept waiting or if any appliances are difficult to access.